Portrait of Beyond is a Finnish progressive rock group combining   progressive rock and jazz, symphonic and psychedelic metal with even some pop and electronic touch.
The Beginning
There were persons who knew each other.  Minds of five individuals. Ambitions in the musical field. There was a unification. And there was light. There was music. This did happen under autumn skies in the year of 1997. Was this a Universal Destiny, or the beginning of a Journey towards Obscure Passages? Ultimately the humanthinkinmachines will find it out. Or shall it  all vanish into nada-zero-nothingness…
The Music
Music, at first, poured forth from the diverse streams of involved members' collective consciousness. These streams then unified and later evolved to create a unique blend of Metal, Progressive Rock, Electronic Music and even Jazz. It may not be the easiest (but not by far the hardest!) kind of music to listen to or understand but an unique and interesting psychoacoustic event for the mind.
The Future
Stay tuned! New album  
∅ ÷ 0 ≠ N0THING coming up.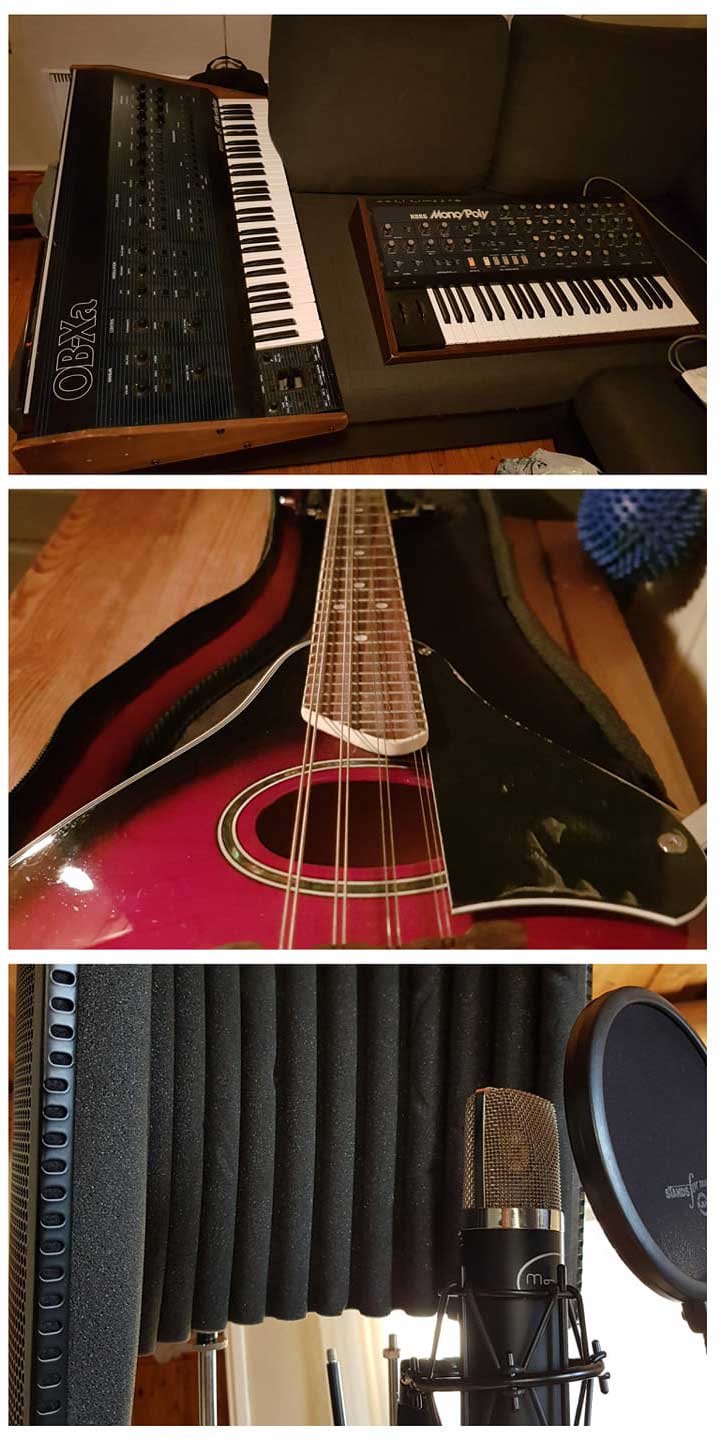 Tracks
Answers without Questions [4.35]
Nada-zero-Nothing [7.23]
Mnemosyne [7.32]
Panopticon [6:10]
Personnel
J. Koskenkorva – Bass
T. Lekander – Vocals
P. Manninen  Guitars,  Soundscape design
M. Myllykoski – Synthesizers
P. Nieminen – Synthesizer
S. Nykänen – Vocals
H. Roschier  – Violin
J. Soikkeli – Drums, Guitars
Featuring
J. Kivelä – Accordion (Panopticon)
M. Loukola – Handpan (Answers without questions)
Recorded at Huutoniemi  by P. Manninen
Additional recordings by  by M.Myllykoski & M. Loukola
Mixed and mastered by P. Manninen
Recordings took place in Huutoniemi, a distant cabin far from rural activities between 2014-2018.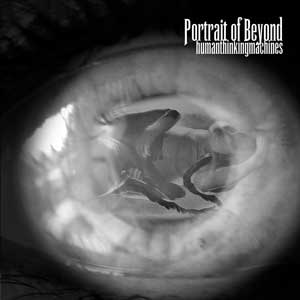 Humanthinkingmachines
1. Portrait of Beyond
2. Humanthinkingmachines
3. Seeking the Symmetry
4. First Drop
5. In My Dreams
6. The Cage
All songs written by Portrait of Beyond
P. Manninen: Guitars, Soundscape design P. Nieminen: Synths
J. Soikkeli: Drums, Guitars
J. Koskenkorva: Bass
H. Roschier: Violin
Vocals performed by: Timo  Lekander, Saila Nykänen, Simo Orpana & Riku Tarvonen
Also appearing on this recording:
Mikko Myllykoski: Grand piano, Harpsichord and rhodes on tracks 1,3,4
SakariAntila: Oboe  on track 3
Antti Jokinen: Guitar solo on tracks 1&2
Antti Heikinmäki: Piano & Hammond on tracks 1&2
Ilkka Castren: Percussion
Recorded, mixed and mastered at CordYard Studio by P. Manninen
Additional recordings at studio Musica by Myllykoski and Manninen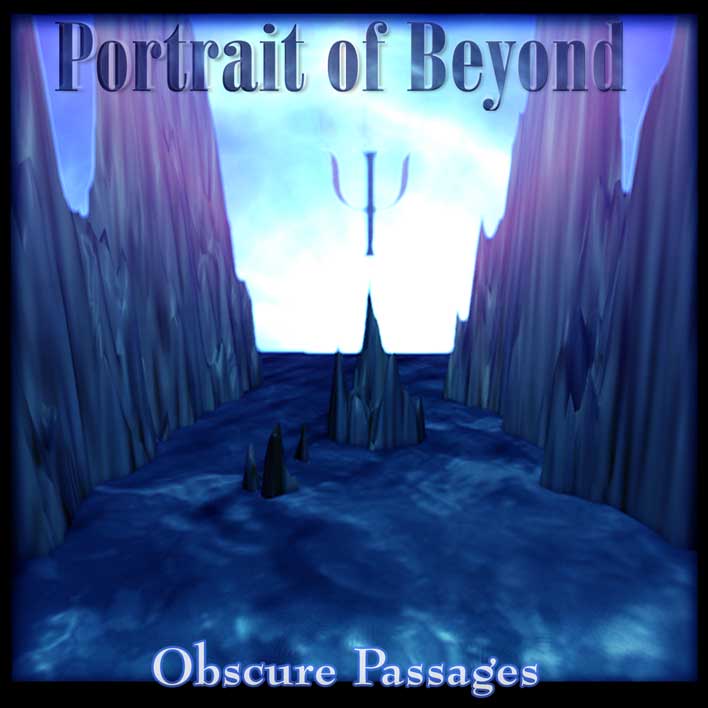 Obscure Passages
Transition
Dimension Shift
Desert
Enlightment
No Escape
Obscure Passages was recorded during occasional periods of time between December 2000 and March 2002.
Recorded and mixed at CordYard Studio
By P. Manninen & P. Nieminen
Vocals performed by Jukka Järvinen & Elsi Nousiainen
Obscure Passages (2002) is the concluding part of our Universe Trilogy: Questions asked in Universal Destiny (1998) and Journey (2000) get answered and consequences are pondered. This is yet another CDR that comes with lyrics and an illustrated cover.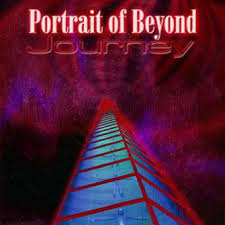 Journey
1. Stargazer
2. Dominant
3. Wasteland
Recorded and mixed at CordYard Studio, 1999
By P. Manninen & P. Nieminen
Special appearance on Stargazer : J. Saajanaho
* Dominant is also previously released on SickLife Inc's Diabolical Torture Vol 3.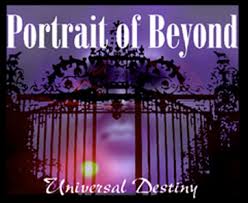 Universal Destiny
1. Path
2. Trapped to be
3. Cosmos
4. Roulette of worlds
Recorded and mixed at CordYard Studio, 1997
By P. Nieminen & P. Manninen
Path is also released on SickLife Inc's Diabolical torture vol II