Portrait of Beyond is a Finnish progressive rock group combining   progressive rock and jazz, symphonic and psychedelic metal with even some pop and electronic touch.
The Music
Music, at first, poured forth from the diverse streams of involved members' collective consciousness. These streams then unified and later evolved to create a unique blend of Metal, Progressive Rock, Electronic Music and even Jazz. It may not be the easiest (but not by far the hardest!) kind of music to listen to or understand but an unique and interesting psychoacoustic event for the mind.
The Future
 New album   NADA / ZERO ≠ NOTHING is released 6.6.2019

Tracks
Answers without Questions [4.34]
NADA / ZERO ≠ N0THING [7.27]
Mnemosyne [7.32]
Panopticon [6:04]
Personnel
J. Koskenkorva – Bass
T. Lekander – Vocals
P. Manninen  Guitars
M. Myllykoski – Synthesizers
P. Nieminen – Synthesizer
S. Nykänen – Vocals
H. Roschier  – Violin
J. Soikkeli – Drums, Guitars
Featuring
J. Kivelä – Accordion (Panopticon)
M. Loukola – Handpan (Answers without questions)
Recorded at Huutoniemi  by P. Manninen
Additional recordings by  by M.Myllykoski & M. Loukola
Mixed and mastered by P. Manninen
Release date: 6.6.2019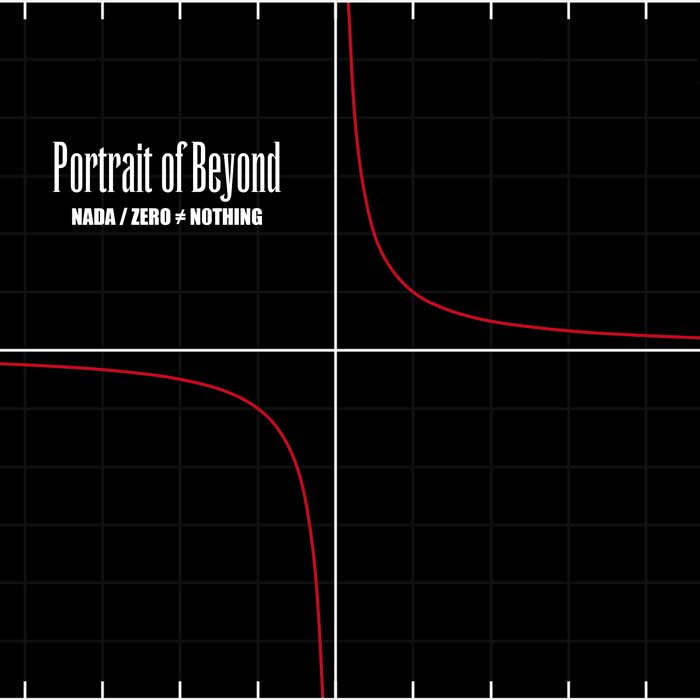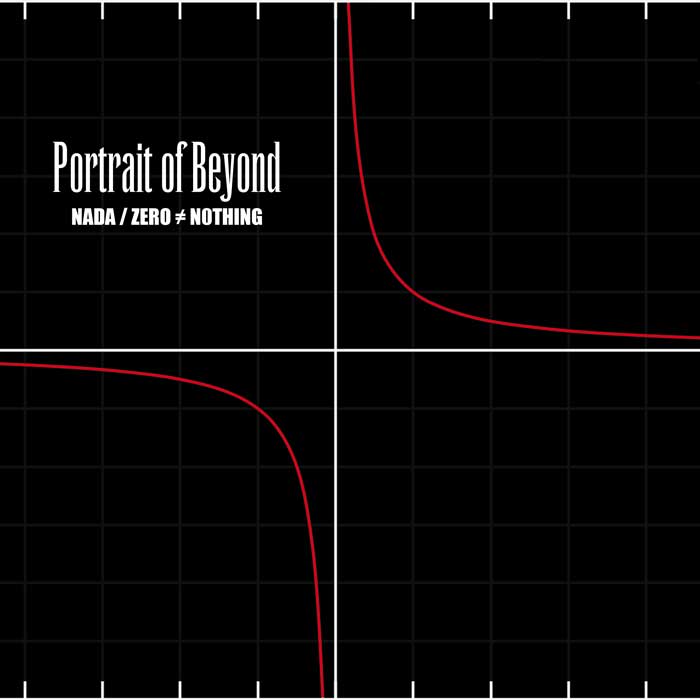 Recordings took place in Huutoniemi, a distant cabin far from rural activities between 2014-2018.