WATCH IN THE NIGHT
New single "Watch in the Night" out now!
Portrait of Beyond is a Finnish progressive rock group combining   progressive rock and jazz, symphonic and psychedelic metal with even some pop and electronic touch.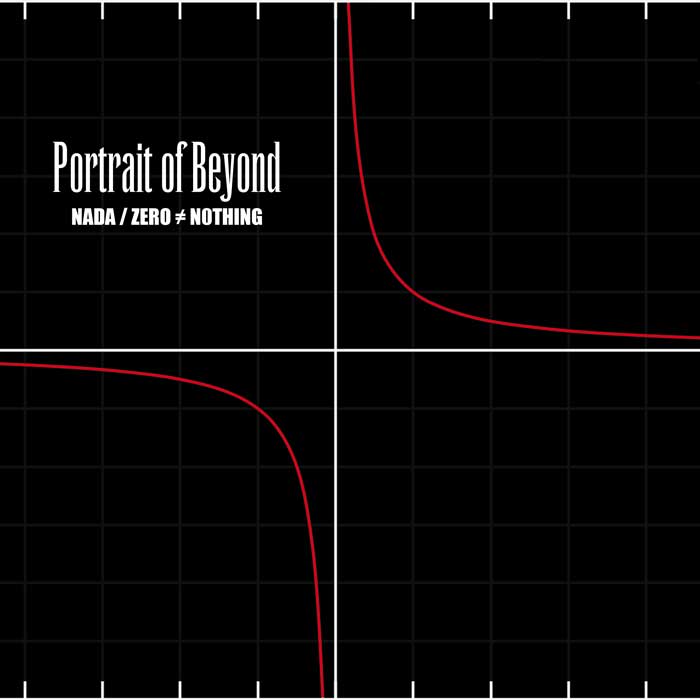 NADA / ZERO ≠ N0THING
Tracks
Answers without Questions [4.34]
NADA / ZERO ≠ N0THING [7.27]
Mnemosyne [7.32]
Panopticon [6:04]
Personnel
J. Koskenkorva – Bass
T. Lekander – Vocals
P. Manninen  Guitars
M. Myllykoski – Synthesizers
P. Nieminen – Synthesizer
S. Nykänen – Vocals
H. Roschier  – Violin
J. Soikkeli – Drums, Guitars
Featuring
J. Kivelä – Accordion (Panopticon)
M. Loukola – Handpan (Answers without questions)
Recorded at Huutoniemi  by P. Manninen
Additional recordings by  by M.Myllykoski & M. Loukola
Mixed and mastered by P. Manninen
Release date: 6.6.2019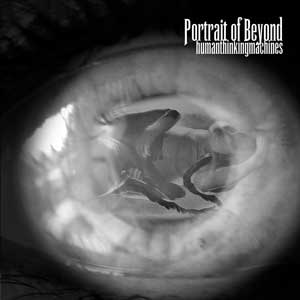 Humanthinkingmachines
Tracks
1. Portrait of Beyond
2. Humanthinkingmachines
3. Seeking the Symmetry
4. First Drop
5. In My Dreams
6. The Cage
Personnel
P. Manninen: Guitars, Soundscape design
P. Nieminen: Synths
J. Soikkeli: Drums, Guitars
J. Koskenkorva: Bass
H. Roschier: Violin
Vocals by: Timo  Lekander, Saila Nykänen, Simo Orpana & Riku Tarvonen
Also appearing on this recording:
Mikko Myllykoski: Grand piano, Harpsichord and rhodes on tracks 1,3,4
SakariAntila: Oboe  on track 3
Antti Jokinen: Guitar solo on tracks 1&2
Antti Heikinmäki: Piano & Hammond on tracks 1&2
Ilkka Castren: Percussion
Release date 4.4.2009
Recorded, mixed and mastered at CordYard Studio by P. Manninen
Additional recordings at studio Musica by Myllykoski and Manninen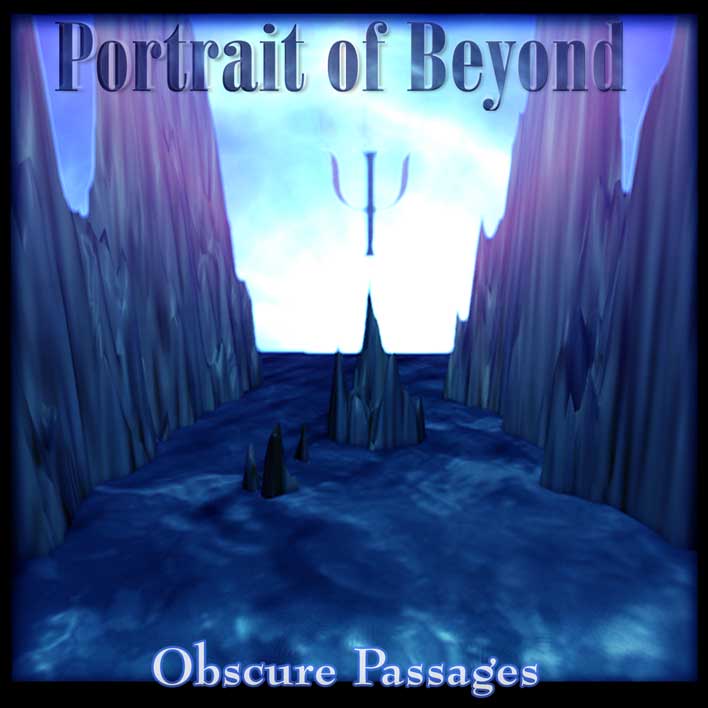 Obscure Passages
Transition
Dimension Shift
Desert
Enlightment
No Escape
Obscure Passages was recorded during occasional periods of time between December 2000 and March 2002.
Recorded and mixed at CordYard Studio
By P. Manninen & P. Nieminen
Vocals performed by Jukka Järvinen & Elsi Nousiainen
Obscure Passages (2002) is the concluding part of our Universe Trilogy: Questions asked in Universal Destiny (1998) and Journey (2000) get answered and consequences are pondered. This is yet another CDR that comes with lyrics and an illustrated cover.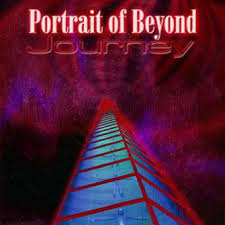 Journey
1. Stargazer
2. Dominant
3. Wasteland
Recorded and mixed at CordYard Studio, 1999
By P. Manninen & P. Nieminen
Special appearance on Stargazer : J. Saajanaho
* Dominant is also previously released on SickLife Inc's Diabolical Torture Vol 3.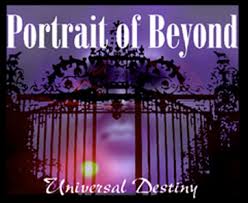 Universal Destiny
1. Path
2. Trapped to be
3. Cosmos
4. Roulette of worlds
Recorded and mixed at CordYard Studio, 1997
By P. Nieminen & P. Manninen
Path is also released on SickLife Inc's Diabolical torture vol II